*About the book*
The Revelation of Heaven contained in this book was received by Seneca Sodi, a Greek of Jewish descend, a holy Christian and a thorough student of the Bible, at the beginning of the 20th century. This Revelation was published by Reverend Elwood Scott around 1909. The written Revelation under the tittle paradise, the Holy City and the Glory of the throne of God, was handed over to me by Bishop Ibrahim Usman Sanghari in Wukari, Taraba State, Nigeria about two years ago. He died a few months after at about 90 years of age. The Revelation of Heaven contained in this book is the most delightful and detailed I have ever read as a heaven bound pilgrim on earth. I have added my personal work to it: The Message of the Bible, to help the readers know Scriptural truths so they may attain to the life of Righteousness and Holiness require for entry into heaven. You will ever rejoice to have this book beside you and to let many others know of it.
Print length: 228 pgs,
size: 1.26mb
Language: English
Delightful Revelation Of Heaven And How To Get There free Pdf download.
Download Delightful Revelation Of Heaven And How To Get There by Rev. Elwood Scott and Pastor Paul Rika for free.
Sex is not the Problem; (Lust IS)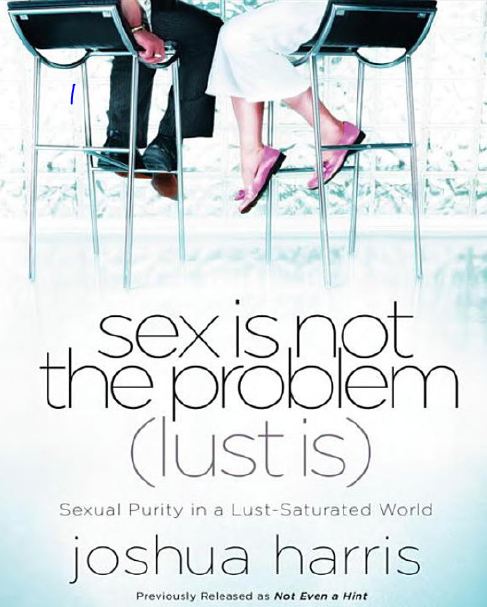 About the book
Lust isn't just a guy problem – it's a human problem. And unless we honestly confront it, lust will destroy our relationships and our lives. Joshua Harris, author of the runaway bestseller I Kissed Dating Goodbye, calls a generation bombarded with images of sexual sin back to the freedom and joy of holiness. This "PG-rated" book – straightforward without being graphic – speaks to those entrenched in lust or just flirting with temptation. Honestly sharing his own struggles, Harris exposes lust's tactics and helps readers create a personal plan for fighting back. Men and women will find hope in God's grace and learn the secrets to lasting change.
Neither sex nor sexuality is our enemy. We need to rescue our sexuality from lust so we can experience it as God intended.
Bestselling author Joshua Harris shows you how lust deceives you. Specific and honest without being graphic, this book–for both men and women–will guide you in creating a custom plan for fighting lust and celebrating purity.
Download Sex is not the Problem; (Lust IS) by Joshua Harris
Page Count: 182 pgs
Size: 1.3 mb